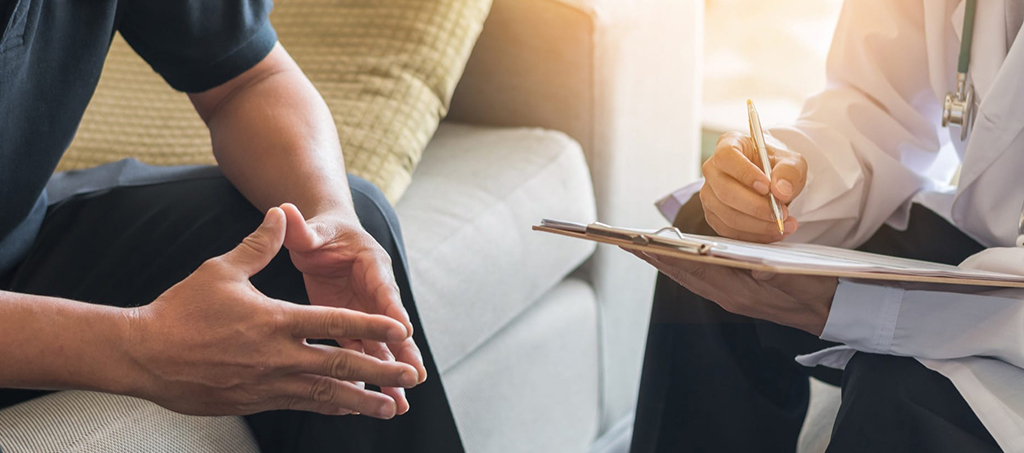 US Domestic Customers
If for any reason you are not satisfied with your purchase, you may return it to us at any time within 10 days of your initial purchase for a full refund. Vitality C60 will not cover the cost of return shipping. If a US domestic item does not arrive due a USPS problem, we will offer full money back or a replacement. If an item is marked as "delivered" by USPS and the customer cannot find it, we do not offer money back
International Customers
We do not offer refunds for international orders, because the costs of shipping may be more than the product itself. If an international shipment does not make it through US customs, we offer full money back. However, if the shipment passes through US customs but is held by foreign customs or a foreign delivery service loses a package, we do not offer money back.
Return Procedure
If you would like to return an item, please send it to our address.  Once you have mailed the item, please email the tracking number to info@vitalityc60.com. We will issue a refund as soon as we see movement on the package. The customer is responsible for paying for and printing the return mailing label.
If you edit or publish an article, an additional cookie will be saved in your browser. This cookie includes no personal data and simply indicates the post ID of the article you just edited. It expires after 1 day.
Refund Method
If you need a refund, Vitality C60 will refund your payment in the way it was originally transmitted to us. For instance, if you paid by credit card, your money will be refunded to your credit card. The refund normally clears within a few hours after it is processed. After a refund is agreed to, the customer will have to wait no longer than 3 – 4 business day before the return is processed.
Shipping Policy
We have a maximum of 3 – 4 business day handling period for all of our orders. If you order a product from us, it will ship out within one business day. We currently ship only via USPS First Class. We do not have control over how quickly they deliver packages, but our packages typically arrive anywhere in the US within 3 – 4 business days, and arrive internationally within 2 – 3 weeks. Sometimes, due to customs issues, international orders may take longer than the expected amount of time.
Accepted Payments
We accept payment through all major Credit/Debit cards and Paypal Payments.
Cancellation Policy
Orders can be cancelled if Vitality C60  is notified before shipment.  If they are shipped before we become aware that the customer wants to cancel it, the customer will be eligible for a refund upon the return of the product, rather than a cancellation.  The customer will be refunded if their order is cancelled.
Billing Policy
The customer is only billed one time, at the point of sale. There are no additional fees beyond the price listed on the sales page. There are no recurring payments that are billed to the customer unless explicitly stated.
Questions and feedback
We welcome your questions, comments, and concerns about privacy. Please send us any and all feedback pertaining to privacy, or any other issue.
Online Policy Only
This online privacy policy applies only to information collected through our website and not to information collected offline.