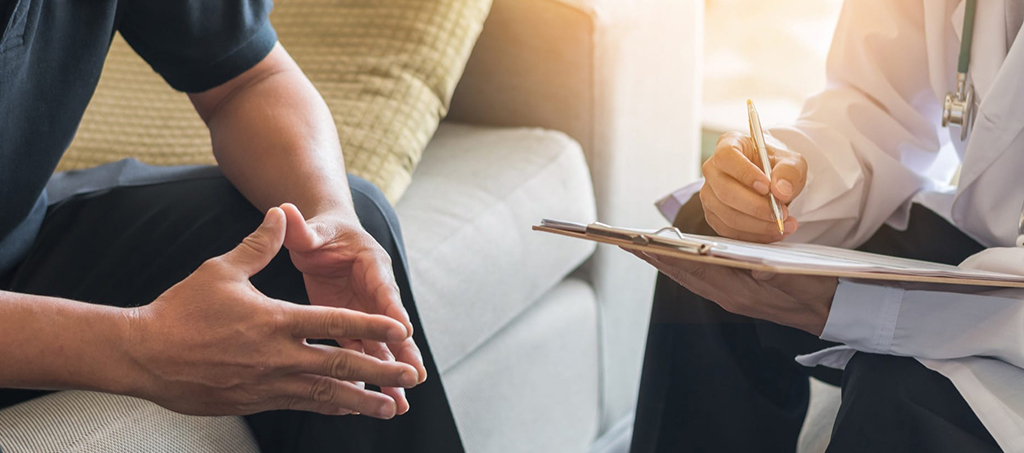 Statements regarding dietary supplements have not been evaluated by the FDA and are not intended to diagnose, treat, cure, or prevent any disease or health condition.
Information Purposes Only
The content of the www.vitalityc60.com such as text, images, graphics and other material contained on the Vitality C60 ("Content") are for informational purposes only. The Content is not a substitute for professional medical advice, diagnosis, or treatment.
Sole Discretion
You are using Vitality C60 products and the Content at your sole discretion. You and you alone are responsible for what you do to your body. Vitality C60 members, owners, and moderators are in no way responsible or liable for any of your actions. You agree not to hold us liable for any damages arising from or relating to your reliance on any of the medical information provided on www.vitalityc60.com